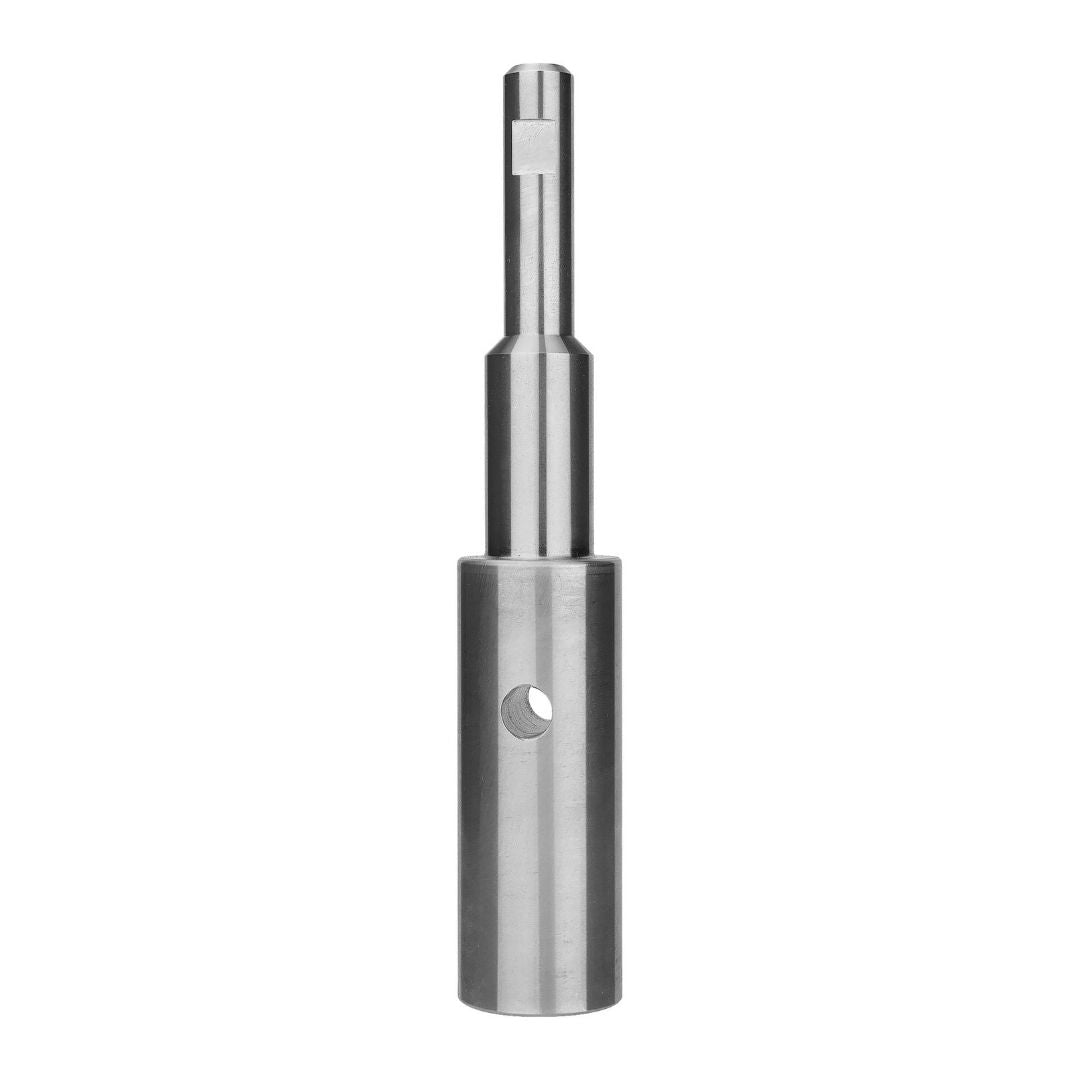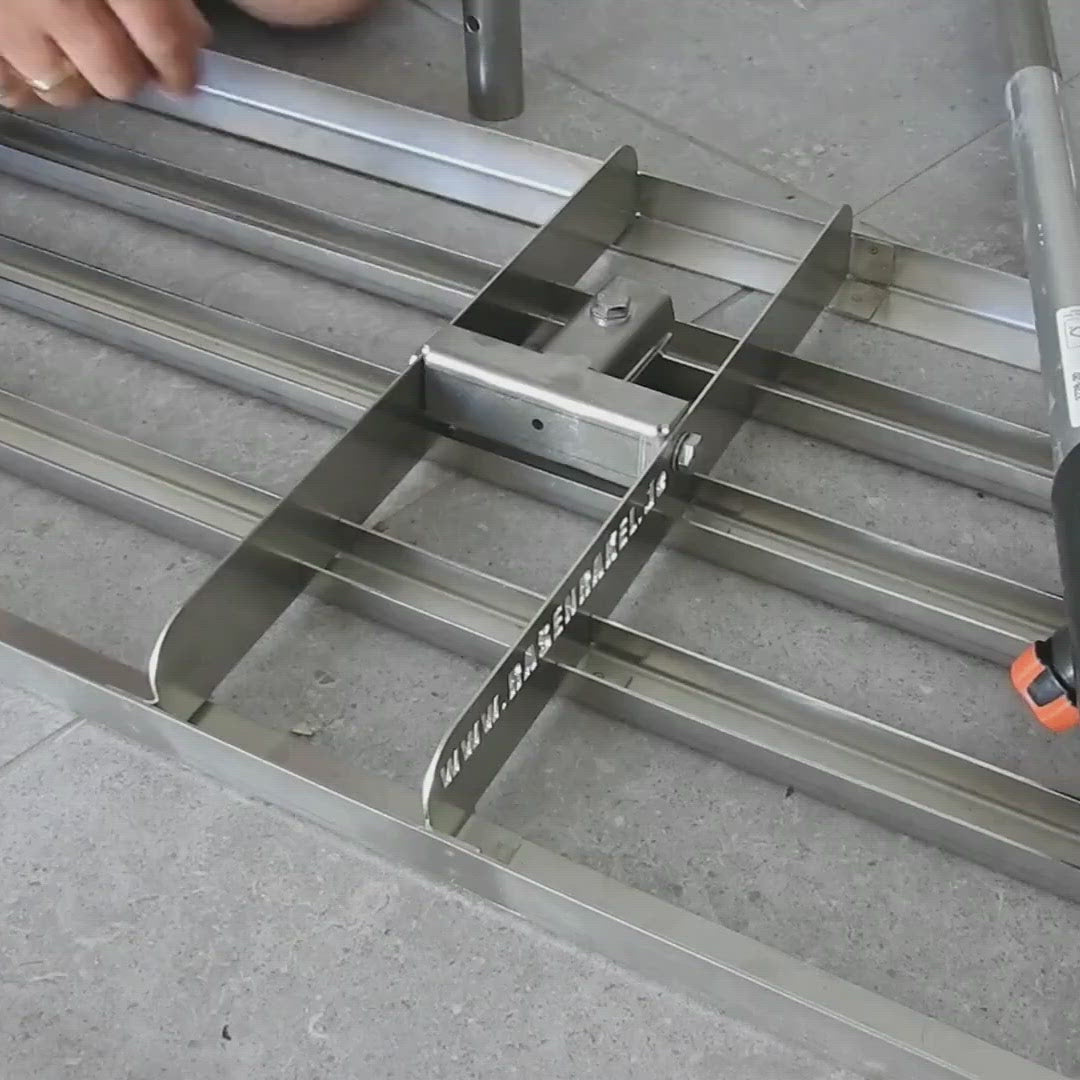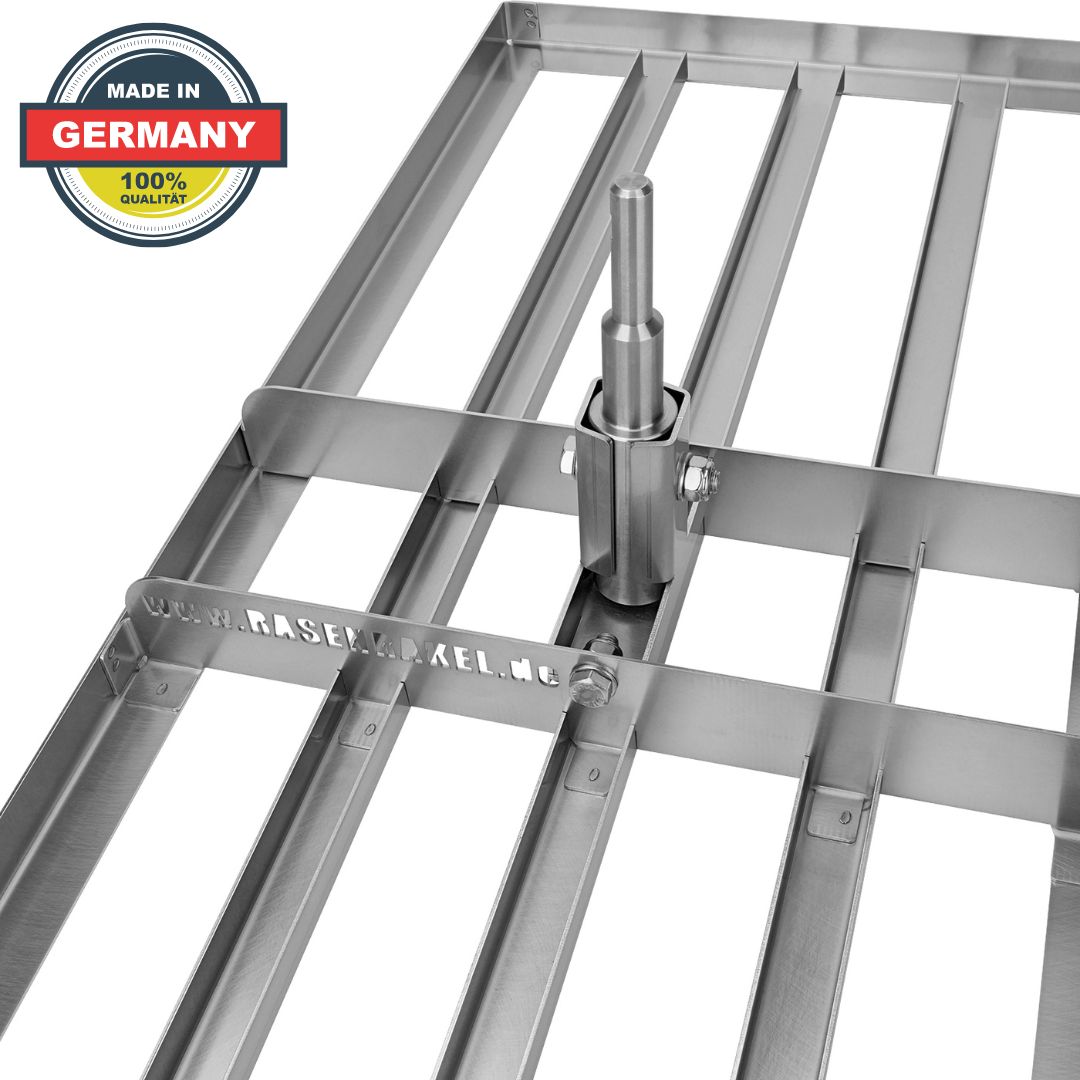 Adapter: Rasenrakel to Gardena-handle
A handle adapter is generally not necessary because the Rasenrakel is designed for a standard handle with a diameter of 1.1 inch (wood, fiberglass, etc.)
Would you like to use your GARDENA-handle with the Rasenrakel? No problem. Your suitable adapter is mounted in just a few simple steps.
✔ Made of V2A stainless steel - 
Extremely durable
✔ Solid stainless steel - 16.5 oz extra weight
✔ Made in Germany - High quality product
Already in 5-7 days with you!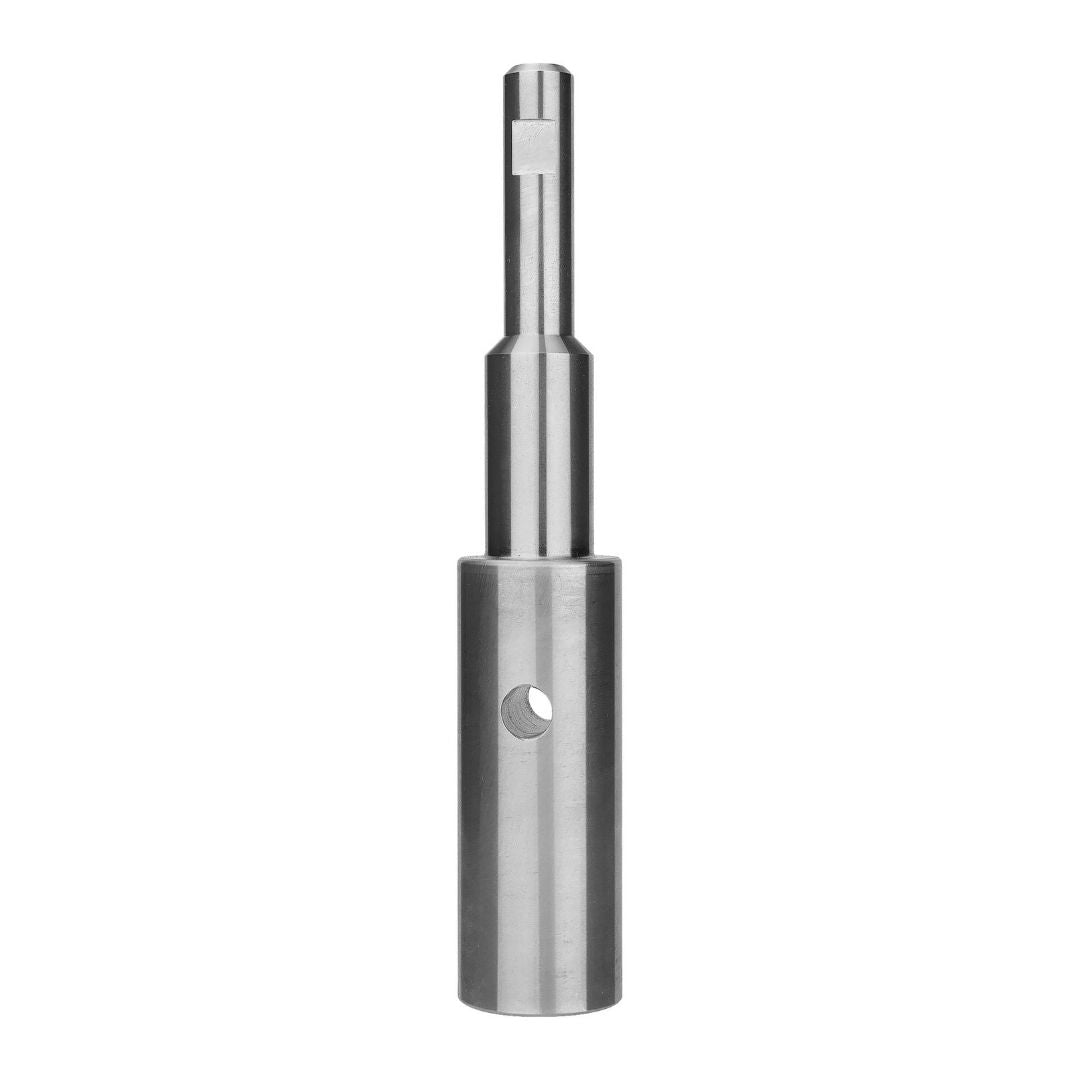 More than 18,000 satisfied customers worldwide
Premium quality without compromise
Made in Germany
We attach great importance to the fact that our adapters, just like the Rasenrakel and the hand aerator, is not only manufactured in Germany, but also that all accessories come directly from the region.
We try not only to protect the environment with very short distances, but also to support regional partners.
You have questions?
If you have any questions about our products or your delivery, you can reach us by phone at the numbers below or by e-mail using the contact button.
How fast is the shipping?

Your order will be shipped (depending on the time of receipt) on the same or at the latest on the next business day with FedEx from our warehouse in Germany. Your package should be with you within 5-7 days.
Can I order in other countries?

Yes, of course. Besides shipping to the USA & Canada from this website, you can also have your order shipped to many other countries worldwide on our following websites:

For shipping to Europe and many other countries please visit: http://rasenrakel.de
For shipping to the UK please visit: http://rasenrakel.uk
If your country is not displayed there, just send us a short email to info@risisani.de and we will be happy to check the shipping options.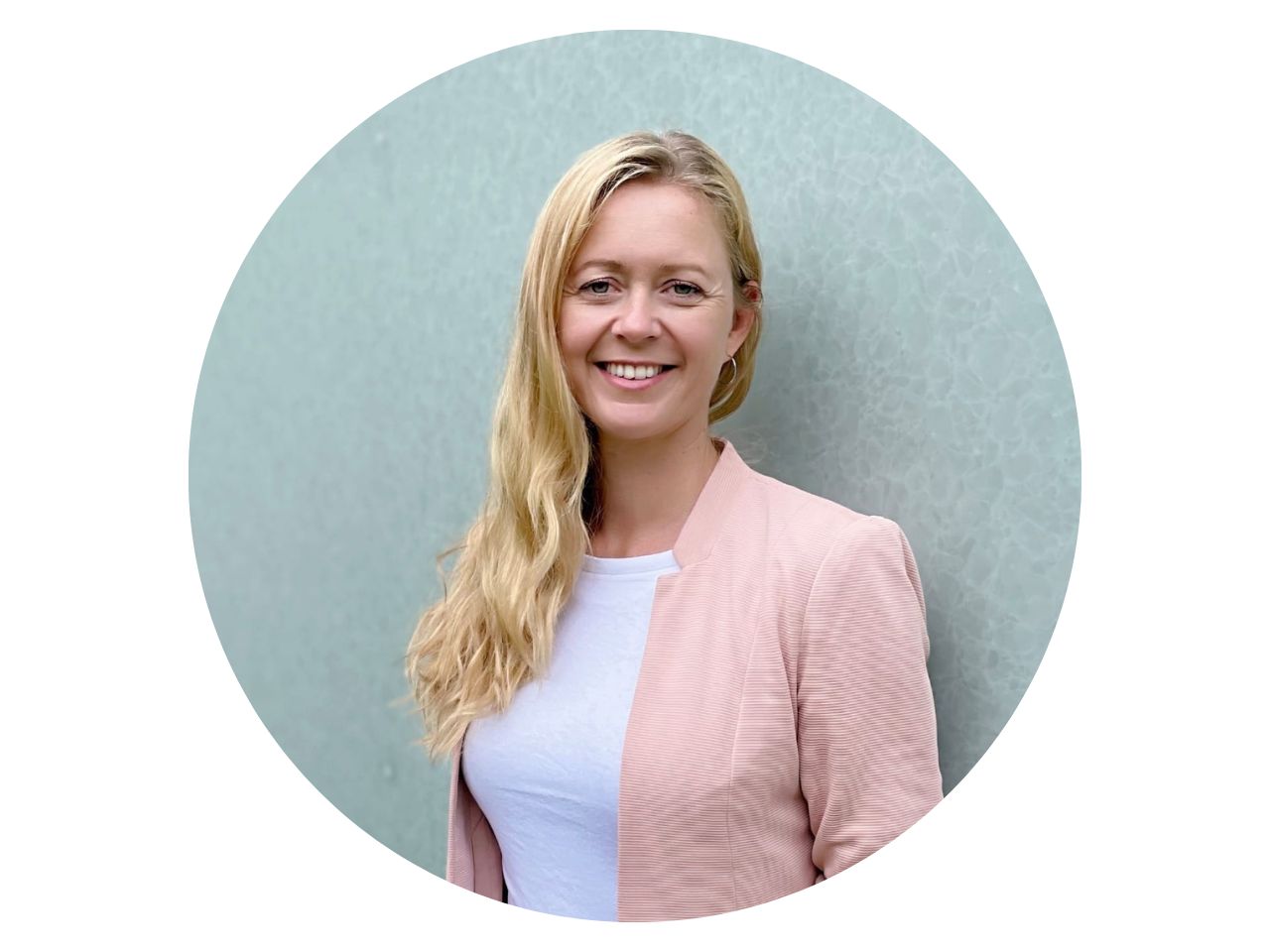 Phone: +49 (0)33769 410 990
WhatsApp: +49 (0)33769 410 990
Kontakt