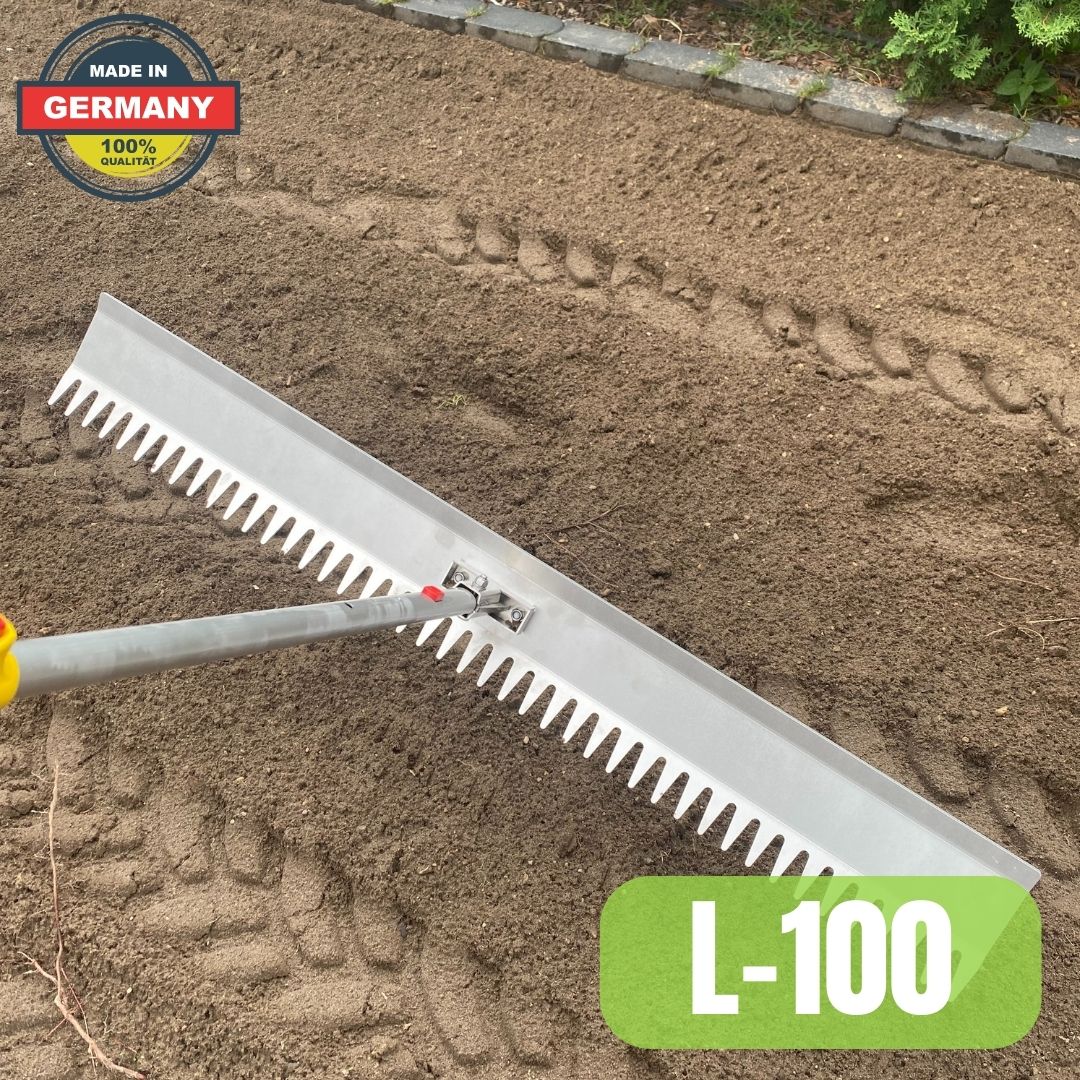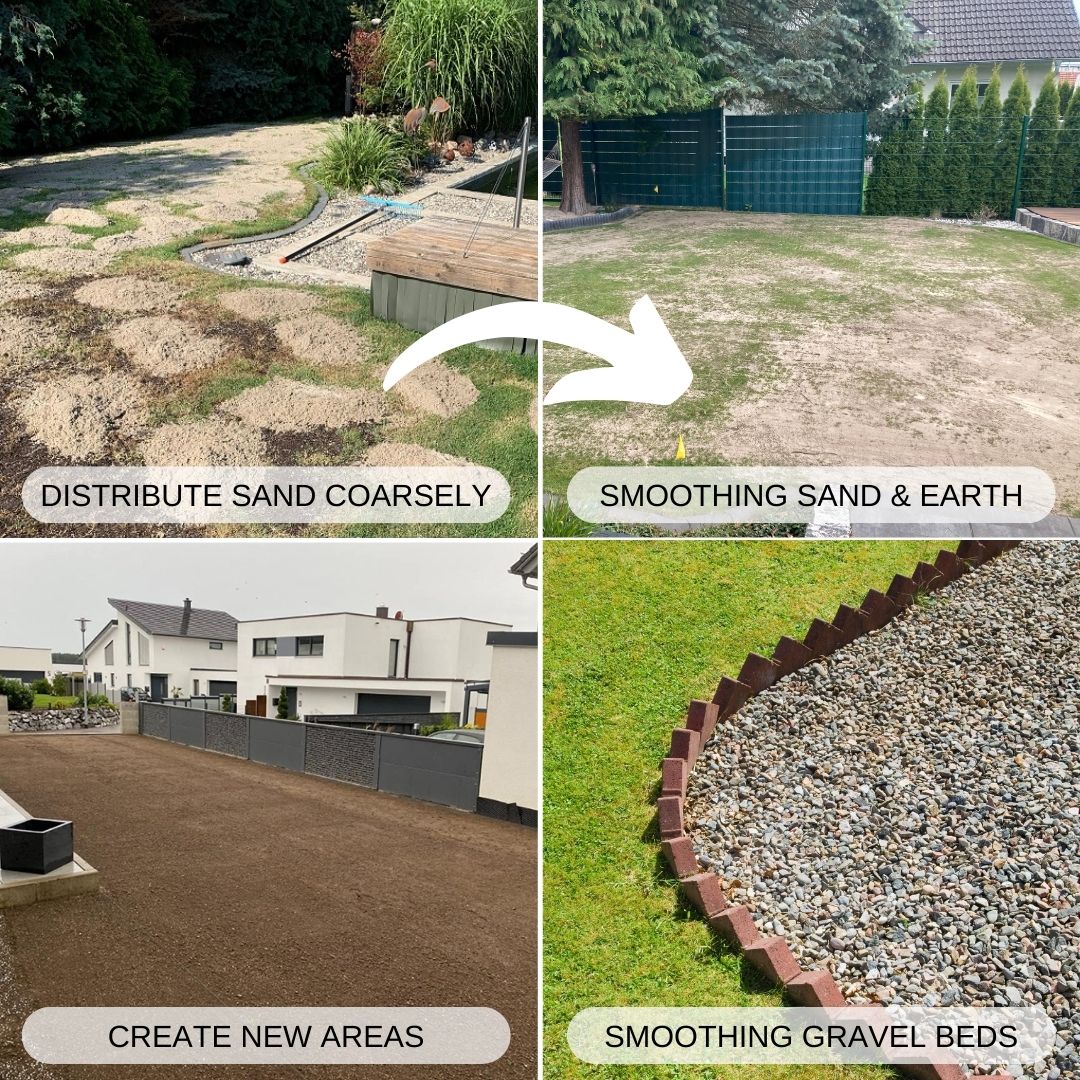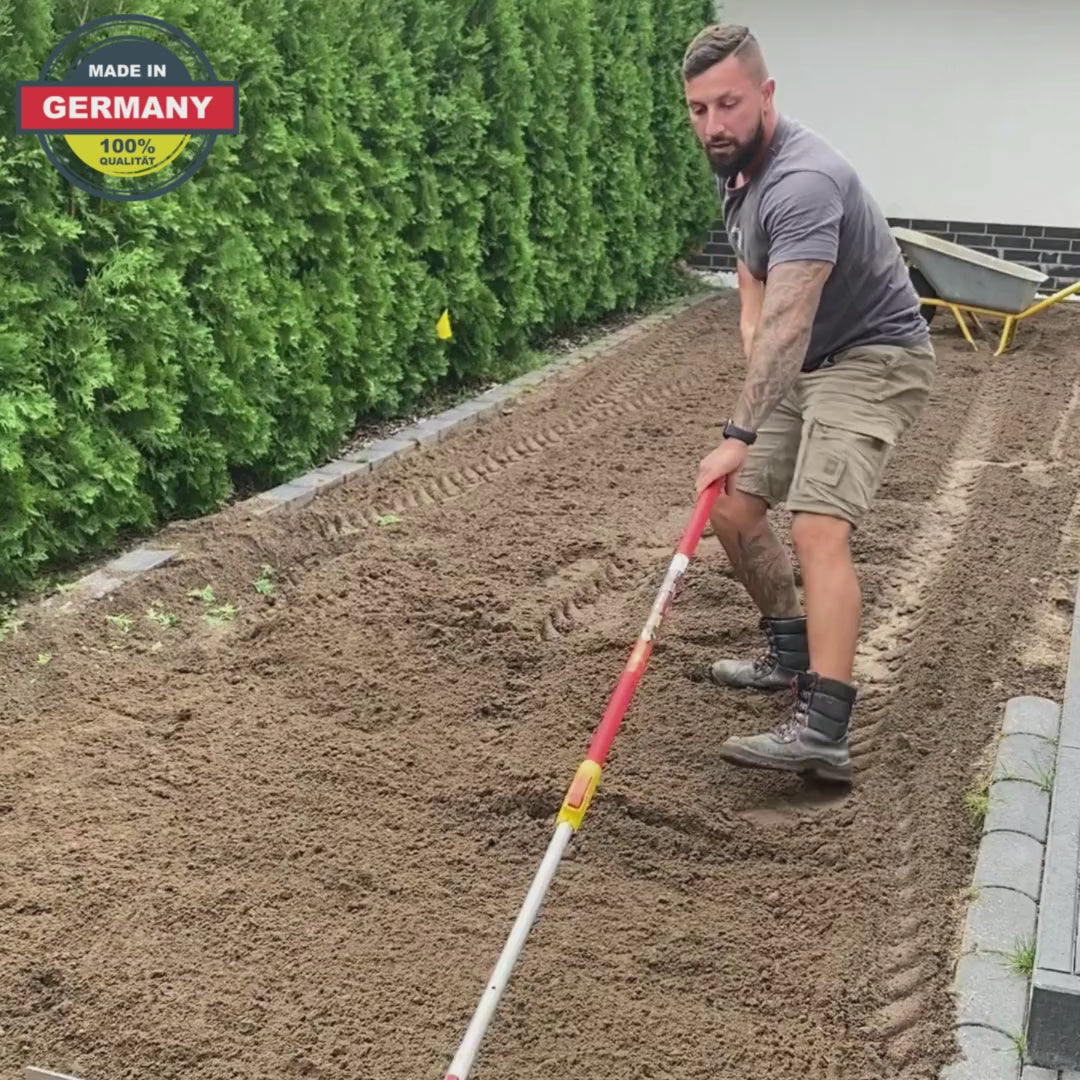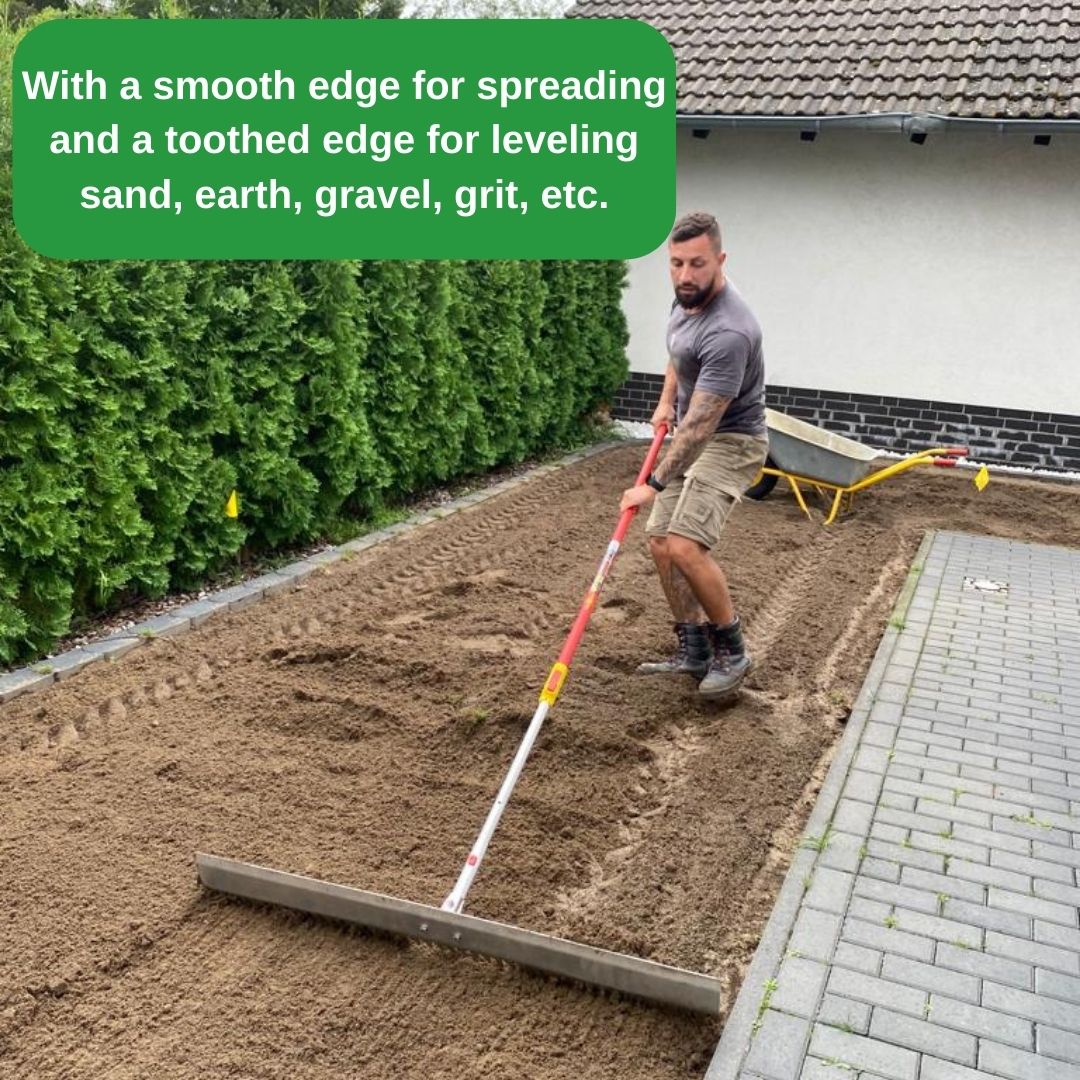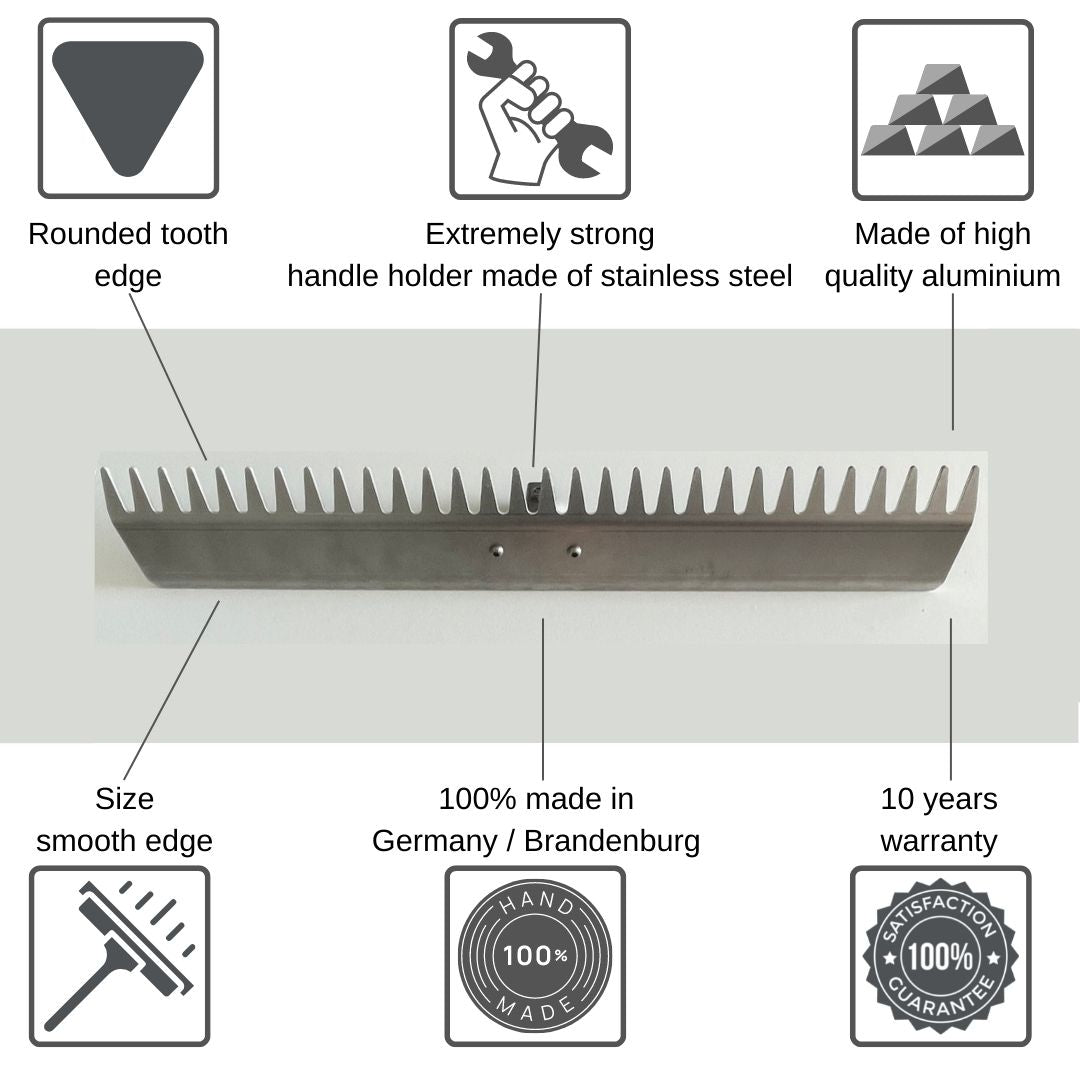 RISISANI® Landscape rake L-100 (39,5 inch)
The landscape rake is the ideal garden tool for creating new areas, levelling gravel beds, split, sand, etc.
Models available:
M-80 (31,5 inch)
L-100 (39,5 inch)
XL-120 (47,2 inch)

Material:
Aluminum
Already in 5-7 days with you!
The Landscape Rake is designed for a standard wooden or fiberglass handle with a diameter of approx. 1.1 inch. So you can use an existing handle. We are not including a handle as unfortunately this $5 item cannot be shipped internationally at a normal rate.
We cannot recommend a two-piece handle that can be plugged together, as it would not withstand the load!
If you want to use an existing tool handle from Wolf, Gardena or Fiskars, you can alternatively order the appropriate adapter.hare some content to your customers about your products.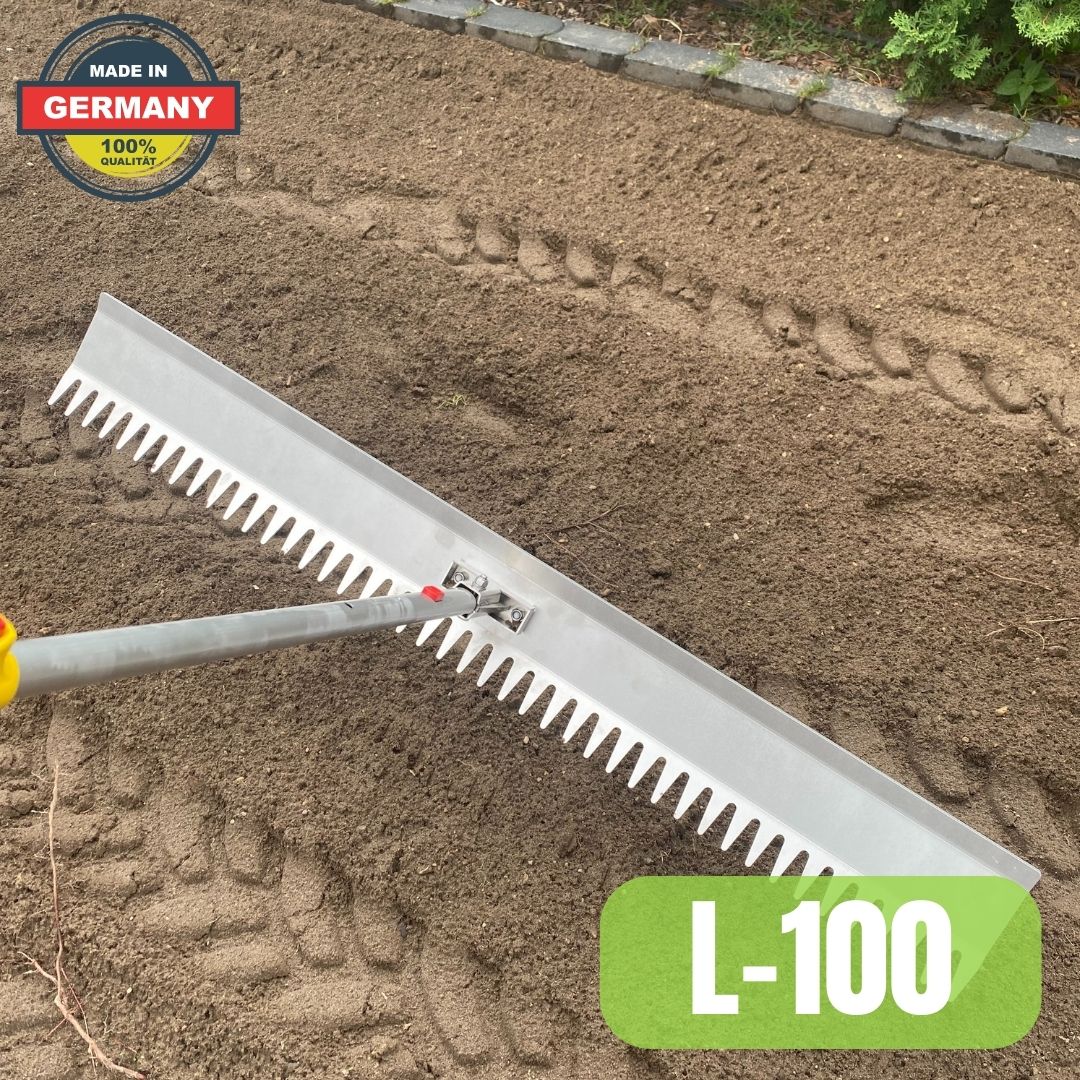 More than 18,000 satisfied customers worldwide
Aerify
If the soil is very compacted, you should aerate it (not to be confused with aerating!).
The RISISANI hand aerator is used to poke holes in the soil. You can then simply push the poked out pieces of soil (cors) off the lawn with the help of a snow shovel and compost them.
The now created holes are now evenly filled with lawn sand and the Rasenrakel .
The soil is immediately massively loosened, root growth is thus stimulated and waterlogging can drain away easily.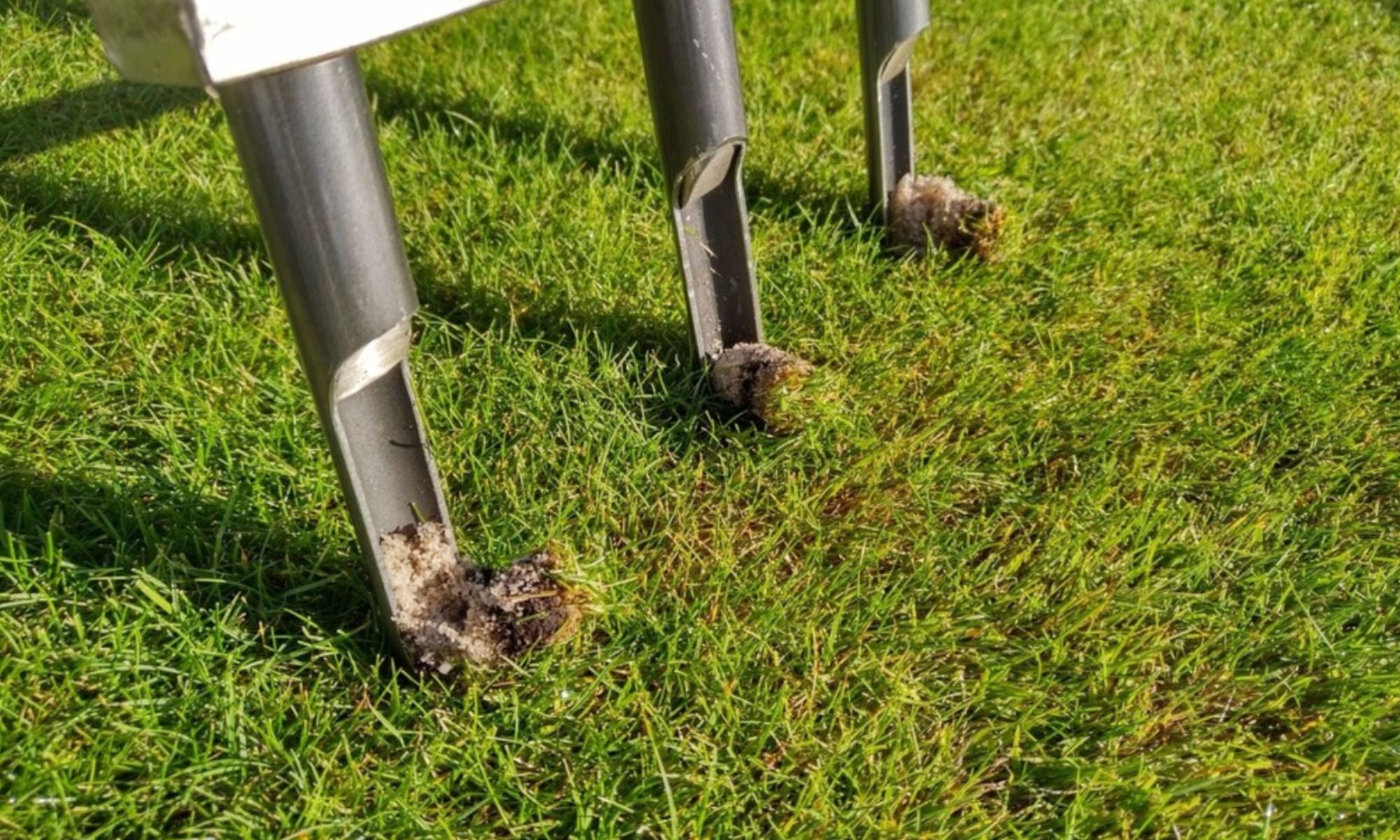 Before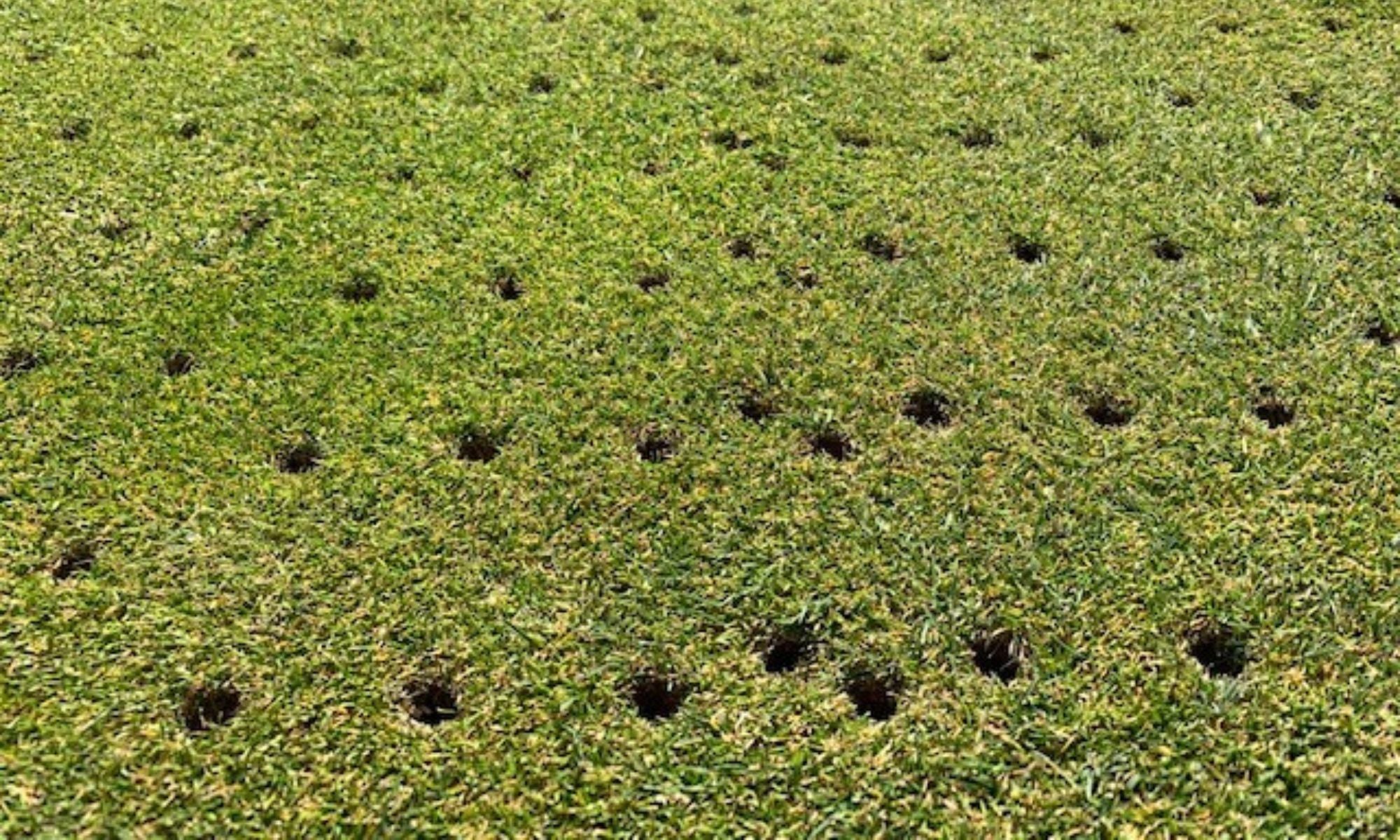 After
Premium quality without compromise
Made in Germany
We attach great importance to the fact that our hand aerator, just like the Rasenrakel, is not only manufactured in Germany, but also that all accessories come directly from the region.
From the CE handles to the packaging, we try not only to protect the environment with very short distances, but also to support regional partners.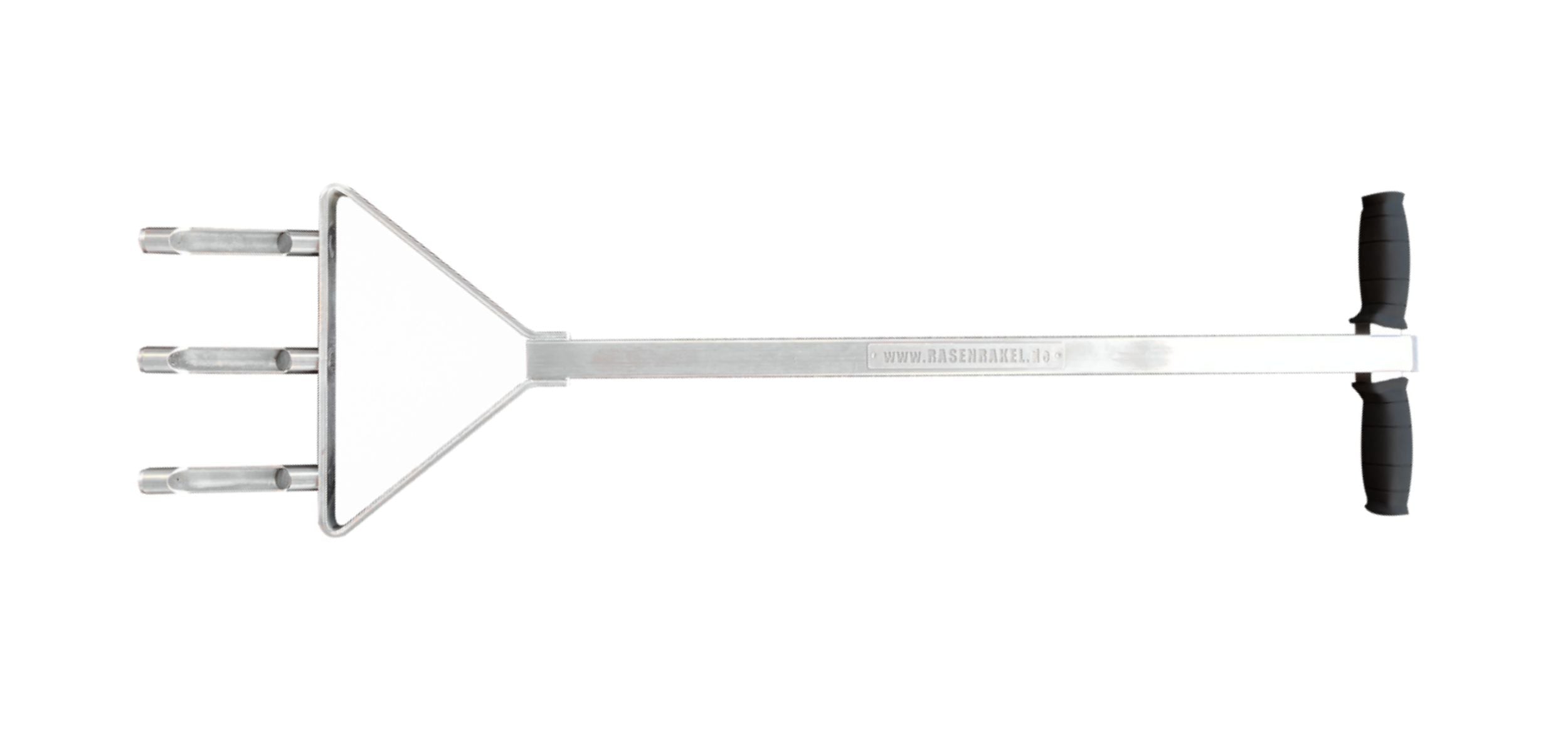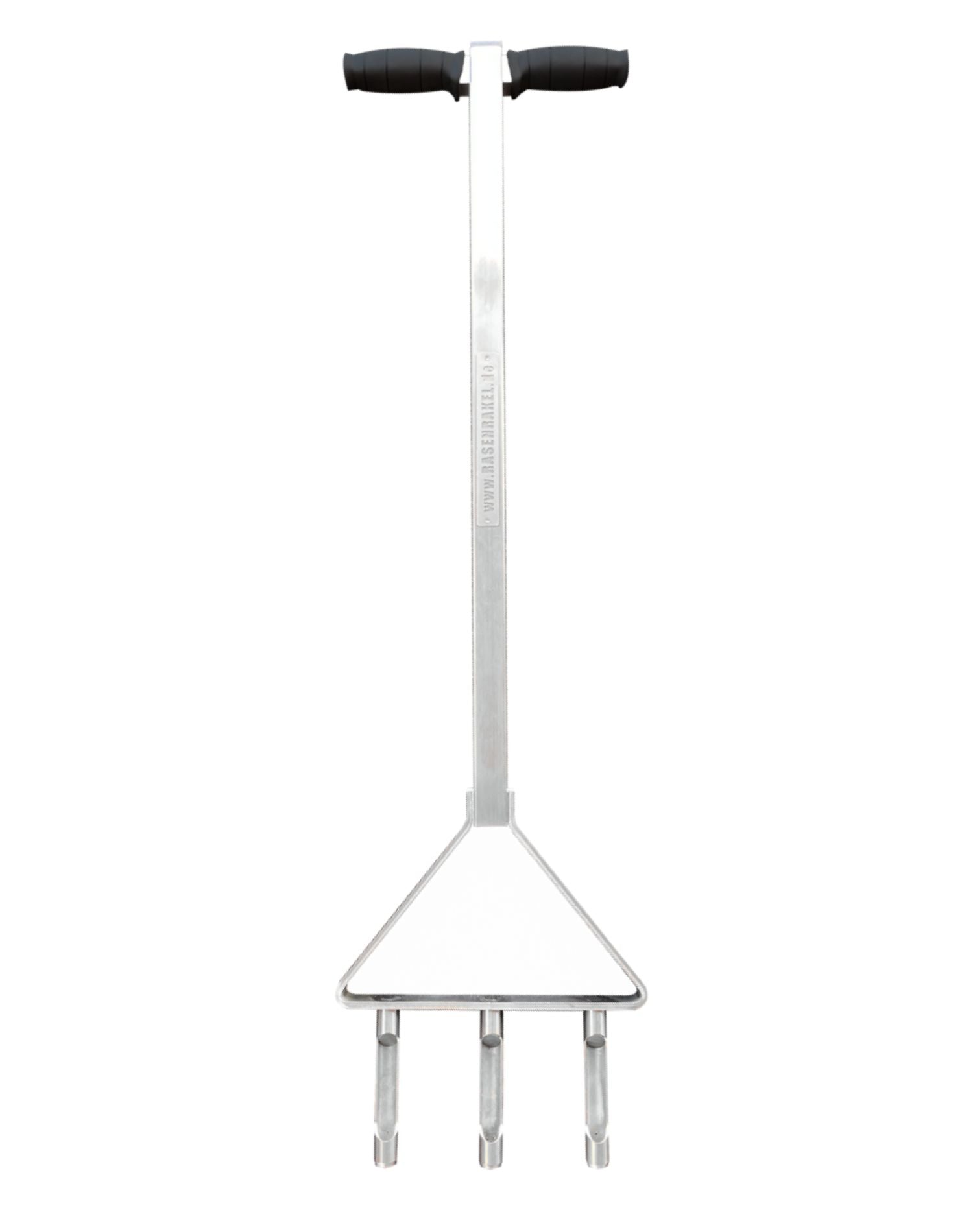 Wechselbare Spoons
Hochwertige und auswechselbare 20 mm Edelstahl Spoons.
Premium-Griffe
Ökologische Premium-Griffe - made in Germany - sorgen für festen Halt und gesunde Hände.
Offene Trittfläche
Durch die offene Trittfläche ist eine ideale mittige Kraftübertragung mit dem Fuß möglich.
Top-Verarbeitung
Alle Verbindungen sind professionell geschweißt und dauerhaft haltbar.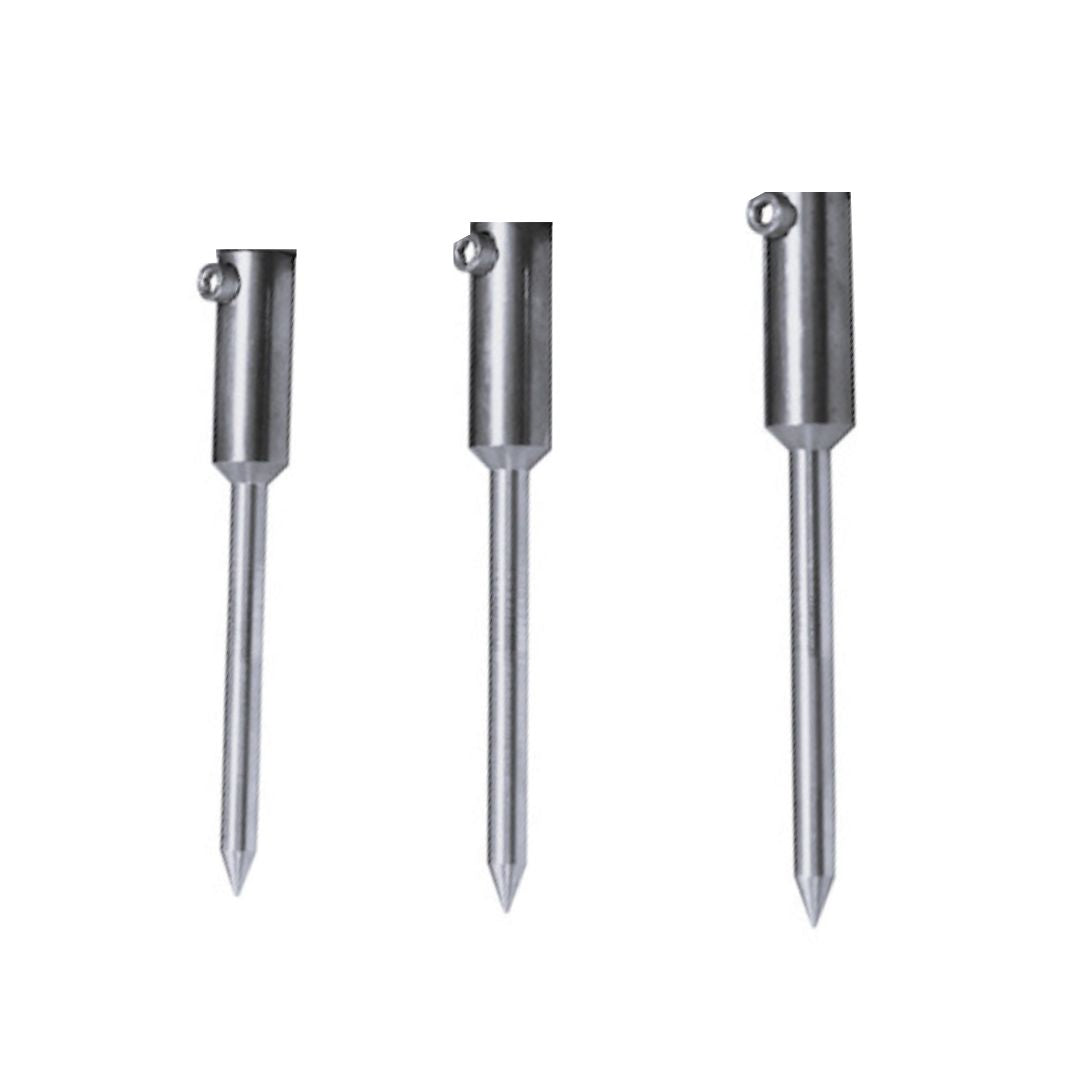 Set of 3 fullspoons for lawn coring aerator
---
Set of 3 fullspoons for the RISISANI® lawn coring aerator.
Lenght: 6,1 inch
Puncture depth: 3,9 inch
Diameter: 0,4 inch

You have questions?
If you have any questions about our products or your delivery, you can reach us by phone at the numbers below or by e-mail using the contact button.
How fast is the shipping?

Your order will be shipped (depending on the time of receipt) on the same or at the latest on the next business day with FedEx from our warehouse in Germany. Your package should be with you within 5-7 days.
Can I order in other countries?

Yes, of course. Besides shipping to the USA & Canada from this website, you can also have your order shipped to many other countries worldwide on our following websites:

For shipping to Europe and many other countries please visit: http://rasenrakel.de
For shipping to the UK please visit: http://rasenrakel.uk
If your country is not displayed there, just send us a short email to info@risisani.de and we will be happy to check the shipping options.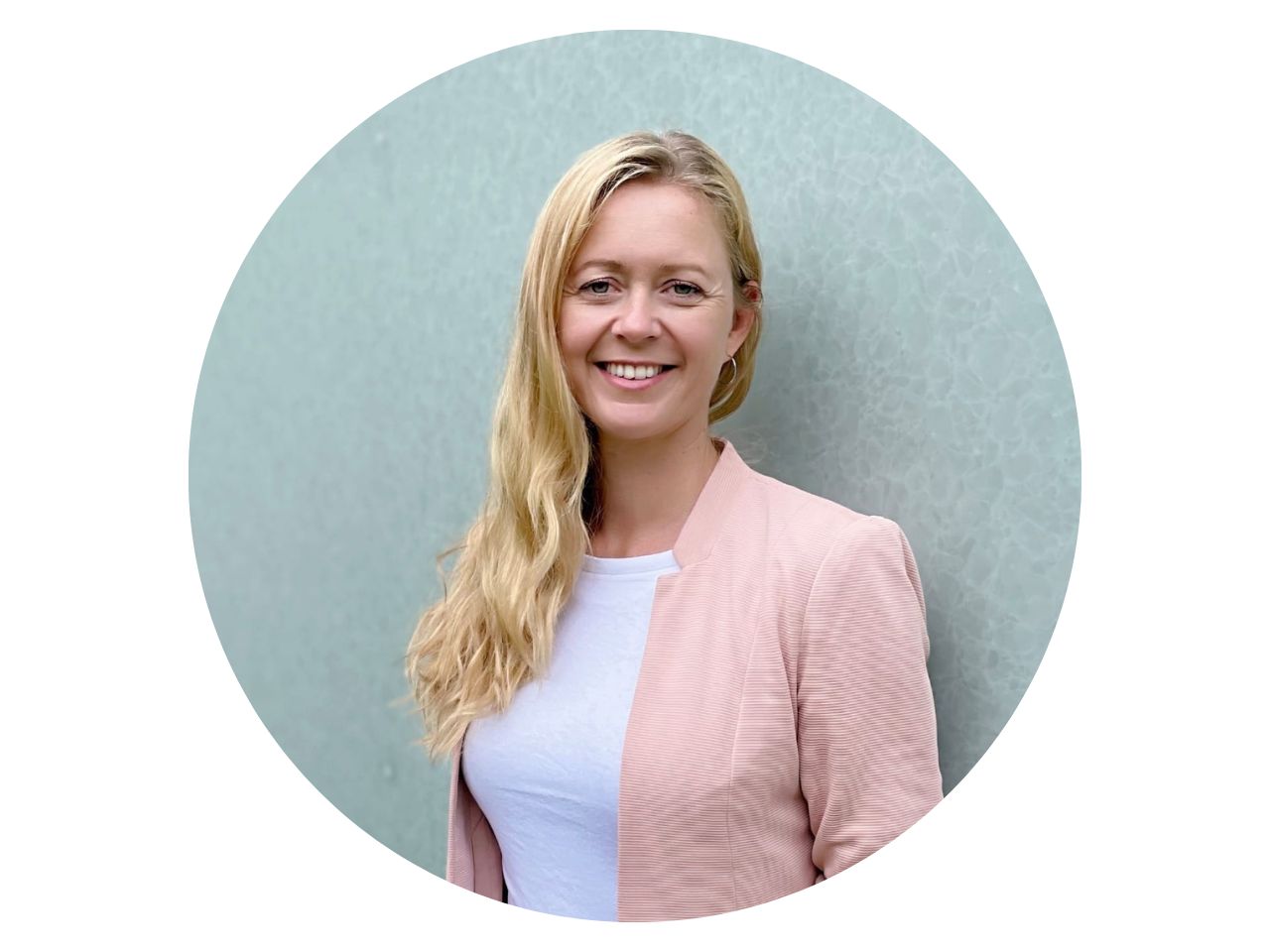 Phone: +49 (0)33769 410 990
WhatsApp: +49 (0)33769 410 990
Kontakt