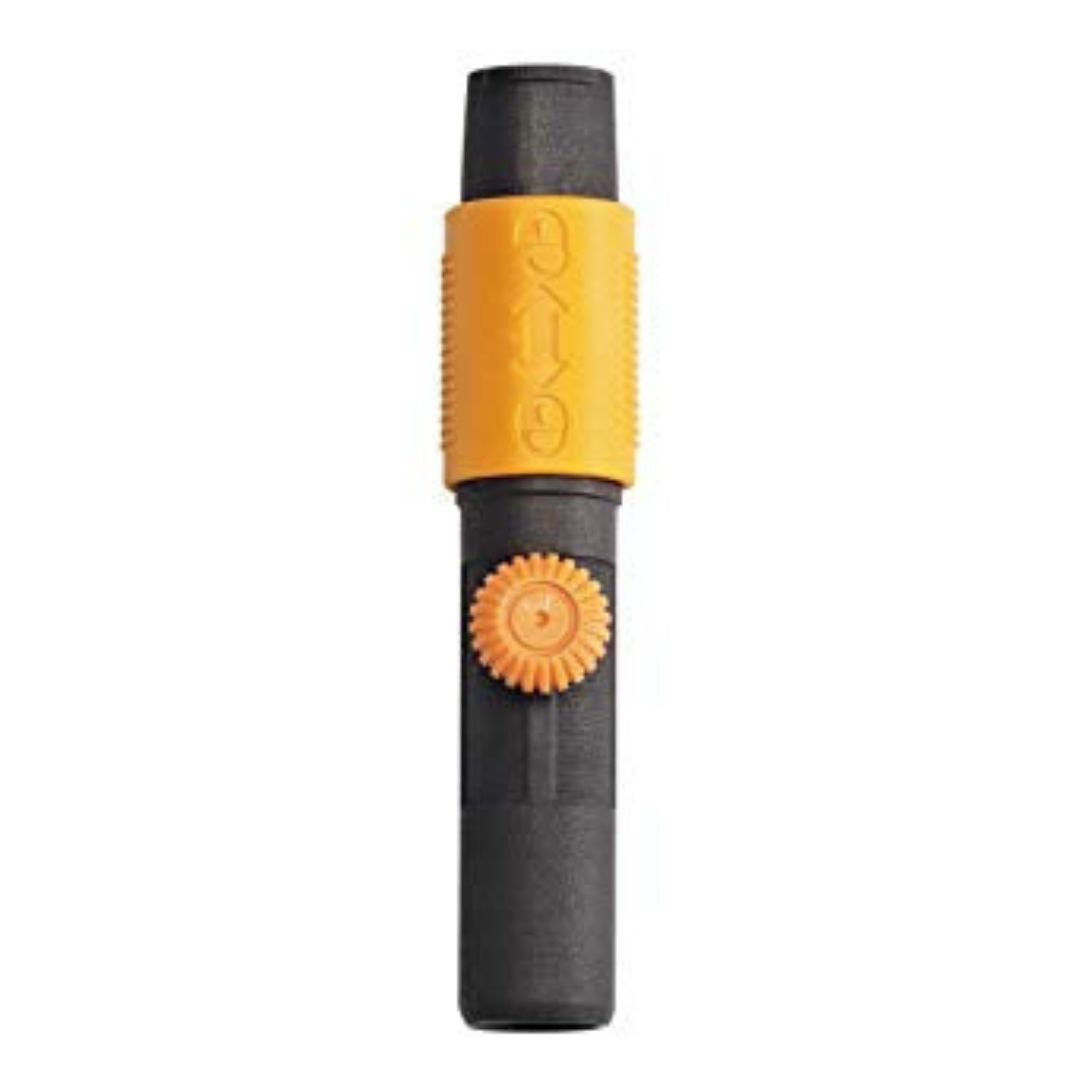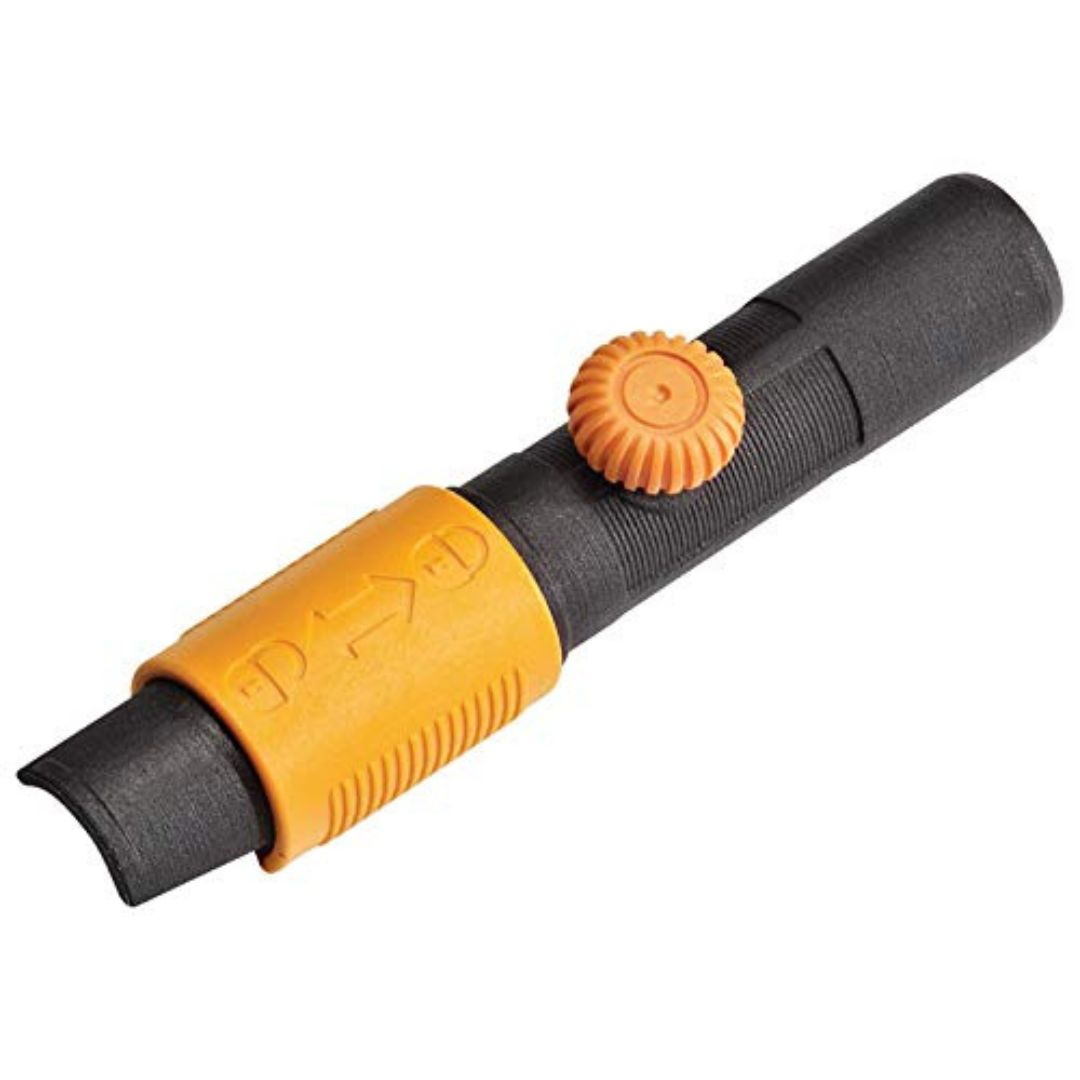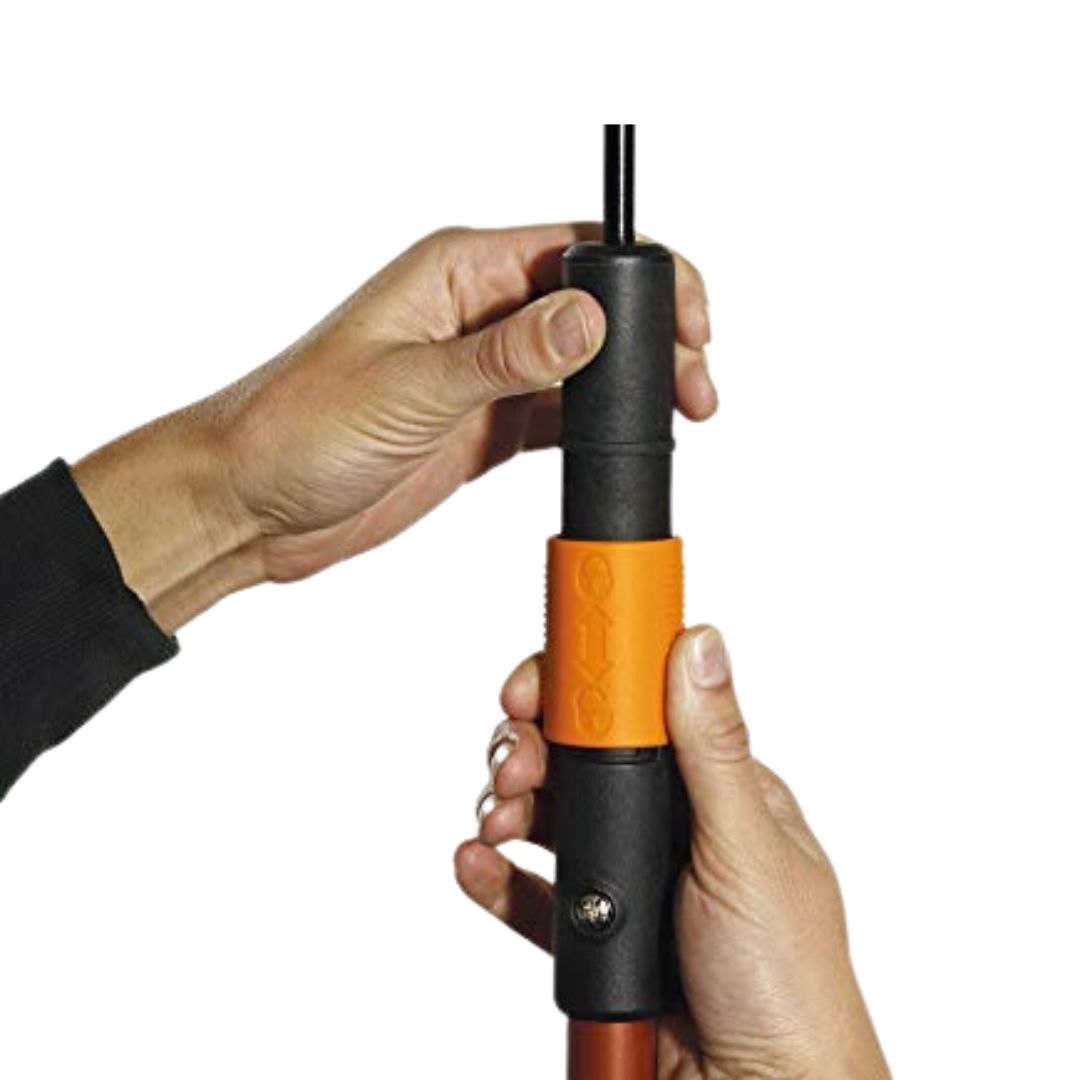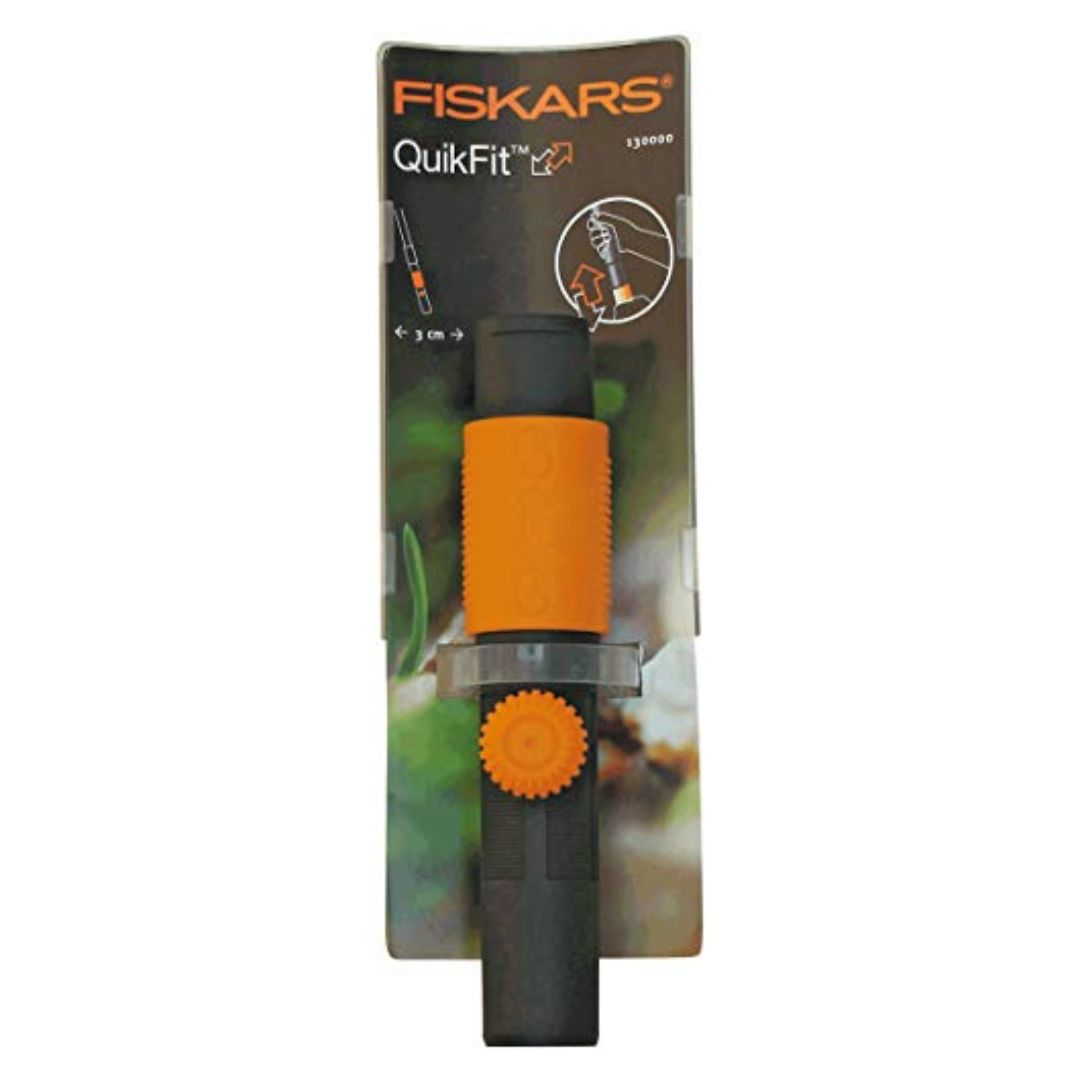 Adapter: Fiskars-handle to Wolf-Garten
A handle adapter is generally not necessary because the Rasenrakel is designed for a standard handle with a diameter of 1.1 inch (wood, fiberglass, etc.)

This Fiskars universal adapter connects your existing Fiskars handle to the garden tool heads from other manufacturers (e.g. Wolf-Garten).

To use your existing Fiskars handle on the Rasenrakel, you need this coupling AND the adapter for Wolf-Garten handles.

Length: 17 cm, plastic, black/orange
Brand: Fiskars
Colour: black / orange

Characteristics:

Universal adapter for connecting a QuikFit handle with device heads from other manufacturers, for a large variety of devices with a space-saving effect
Attaching the adapter between the QuikFit handle and the device head, suitable for all QuikFit handles
Fast handling thanks to the simple plug-in system, secure and firm hold thanks to the optimal closure
High durability of the plastic, seal of tested safety, finnish design
Scope of delivery: 1x QuikFit universal adapter, length: 17 cm, weight: 71 g, material: plastic, colour: black/orange
Already in 5-7 days with you!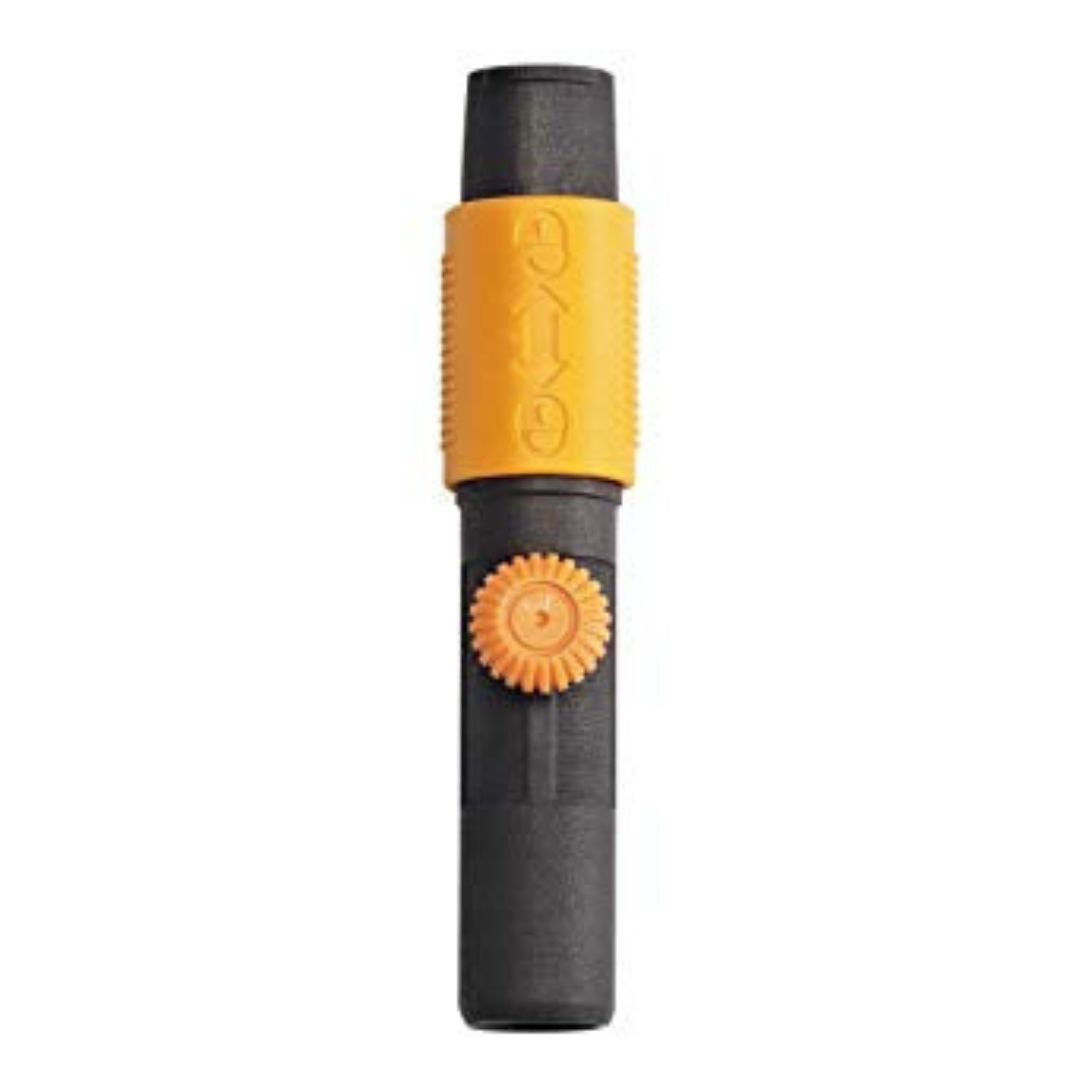 More than 18,000 satisfied customers worldwide
Premium quality without compromise
Made in Germany
We attach great importance to the fact that our adapters, just like the Rasenrakel and the hand aerator, is not only manufactured in Germany, but also that all accessories come directly from the region.
We try not only to protect the environment with very short distances, but also to support regional partners.
You have questions?
If you have any questions about our products or your delivery, you can reach us by phone at the numbers below or by e-mail using the contact button.
How fast is the shipping?

Your order will be shipped (depending on the time of receipt) on the same or at the latest on the next business day with FedEx from our warehouse in Germany. Your package should be with you within 5-7 days.
Can I order in other countries?

Yes, of course. Besides shipping to the USA & Canada from this website, you can also have your order shipped to many other countries worldwide on our following websites:

For shipping to Europe and many other countries please visit: http://rasenrakel.de
For shipping to the UK please visit: http://rasenrakel.uk
If your country is not displayed there, just send us a short email to info@risisani.de and we will be happy to check the shipping options.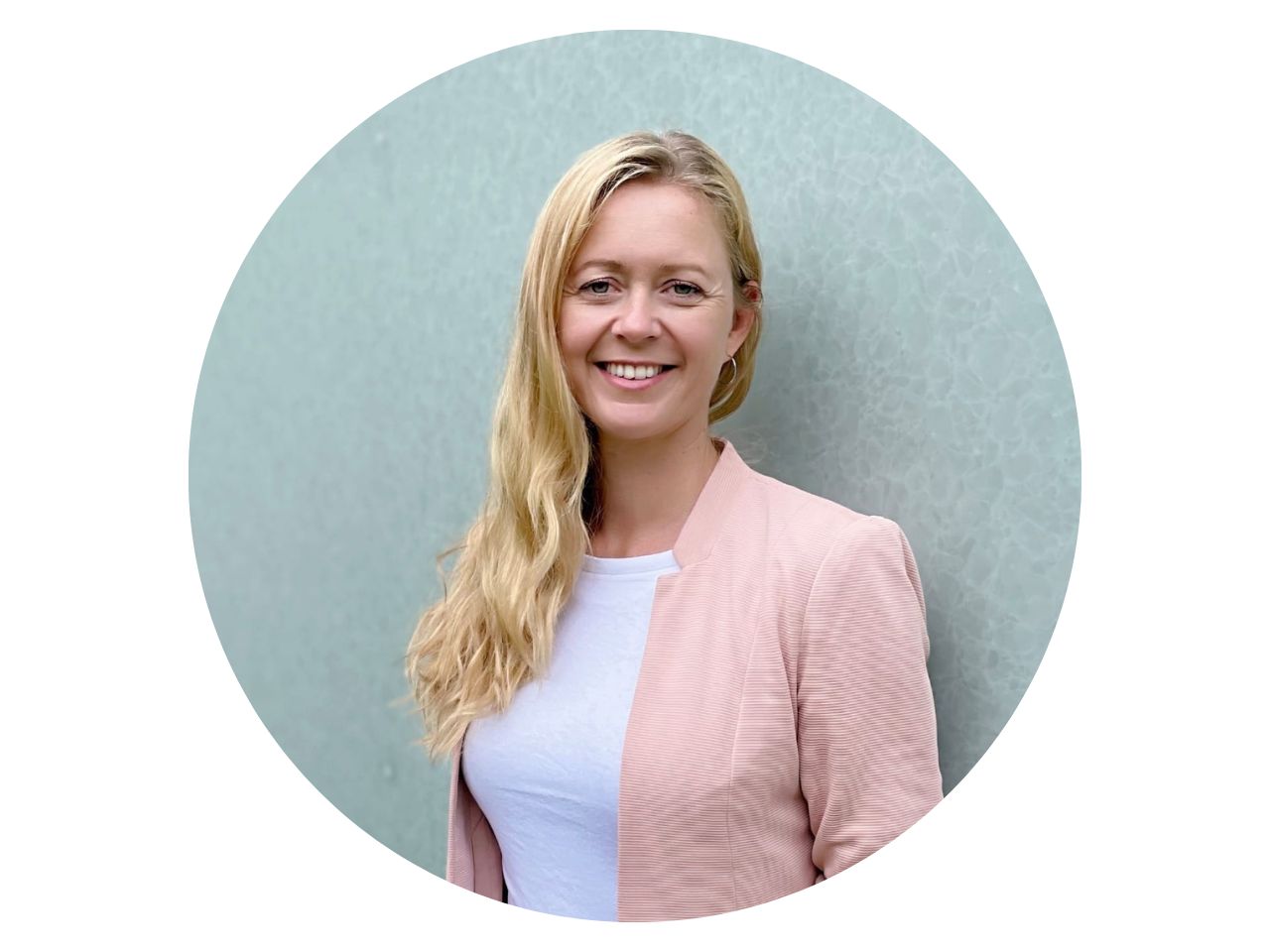 Phone: +49 (0)33769 410 990
WhatsApp: +49 (0)33769 410 990
Kontakt